September 01, 2017
Yuki Aruga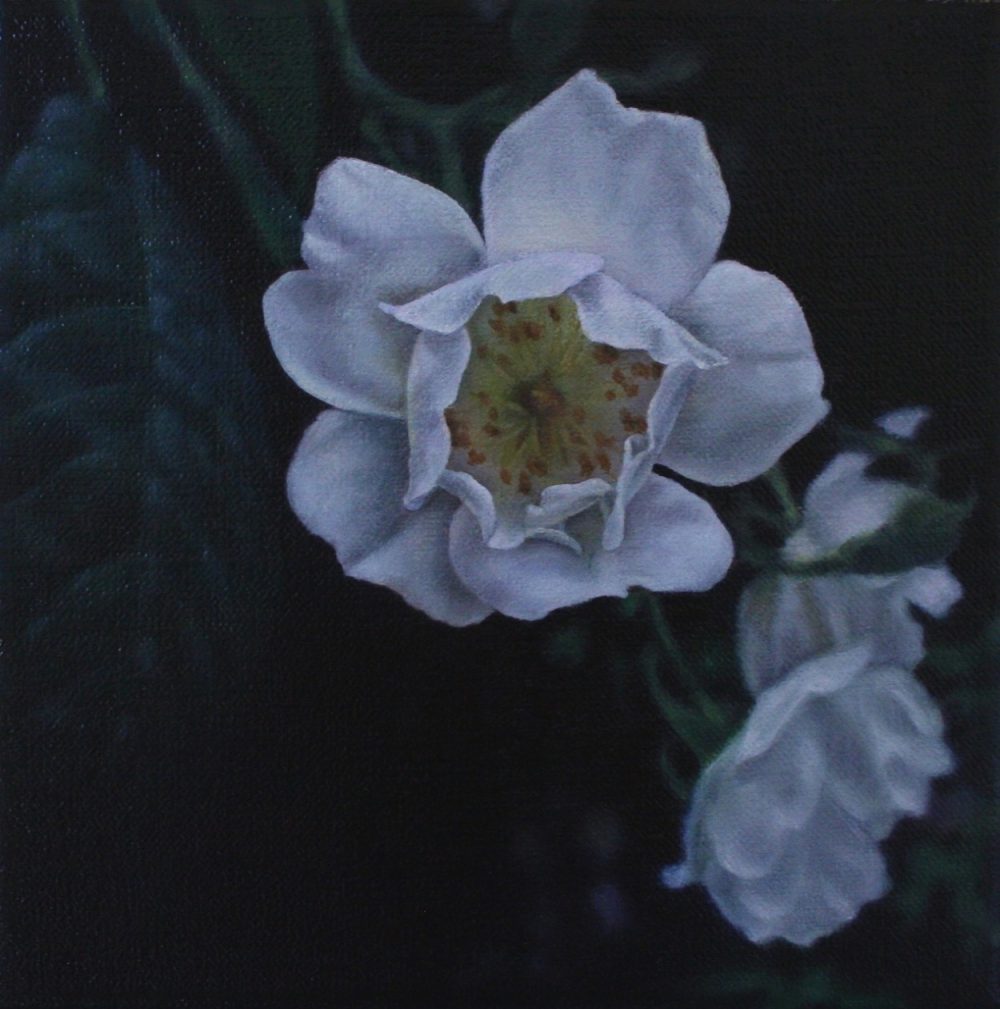 Yuki Aruga's detailed paintings recall 16th and 17th century still lifes.
A graduate of Wimbledon School of Art and Camberwell College of Arts, Yuki Aruga's work recalls the floral still lifes of Jan Brueghel the Elder and Younger. Her creations show finely detailed flowers and creatures suspended in dark space, and address – through the fragility of her subjects – the passing of time. 'These works are a response to my fixation with time,' she says, 'my attempt at stopping its incessant passing, to hold something still and immovable, preserving it in a particular moment. I aim to address these anxieties and a sense of an allotted time, by using the brief phases of perpetual and cyclical processes present in nature.'  

Aruga has studied with and assisted taxidermists and florists to attain the precision of detail in her paintings. Her work can be found at The Other Art Fair in Bristol this September.