May 29, 2017
Japan House London
A new centre for all things Japanese is coming to London!
A new Japanese cultural centre, Japan House, is set to arrive in London soon. Kenya Hara - President of Nippon Design Center and professor at Tokyo's Musashino Art University - and Masamichi Katayama - Principal of Japanese interior design firm Wonderwall Inc., and professor at Musashino Art University - are overseeing the creative direction of the project, which will transform three floors of an iconic art deco building in High Street Kensington. Showcasing different aspects of Japanese culture, Japan House will accommodate a range of events, performances, screenings, workshops and exhibitions, as well as inviting visitors to sample authentic Japanese cuisine. 
London is one of three cities to accommodate a Japan House, with similar venues being established in Sao Paolo and Los Angeles. The opening of Japan House London will contribute to Kensington's long-established position as one of the city's cultural hubs, consolidated by the presence of the Victoria & Albert Museum in nearby South Kensington, and the Design Museum off Holland Park. 
In anticipation of its opening, Japan House London has organised pop-ups throughout London. Keep an eye on our social media to discover more!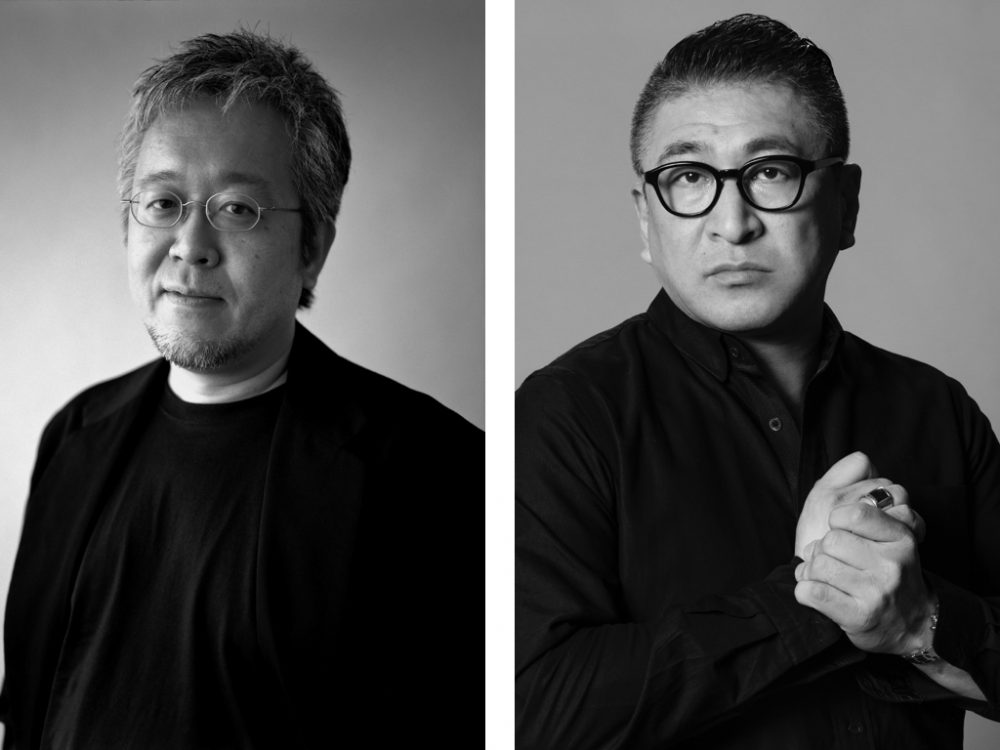 Kenya Hara (Image: Yoshiaka Tsutsui) & Masamichi Katayama (Image: Kazumi Kurigami)