September 20, 2013
Folded Paper Furoshiki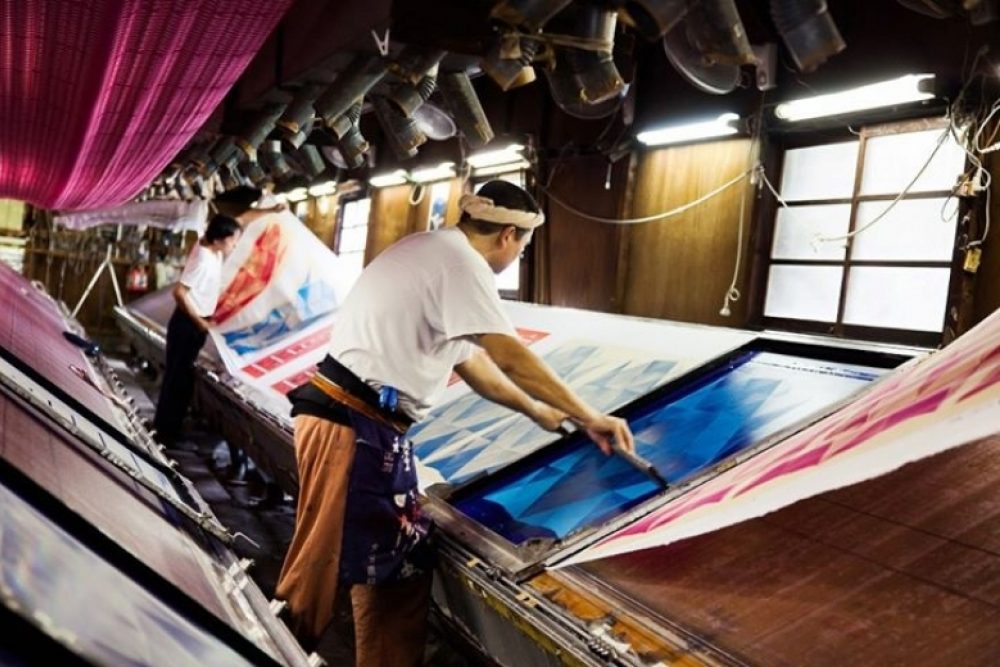 Hannah Waldron's exciting new collabotatin to create a stunning series of Furoshiki.
Furoshiki is a traditional Japanese wrapping cloth. Not only is it used to wrap gifts but it's versatility means that you can use the Furoshiki to carry things or even it wear it as a scarf. 
Link Collective collaborated with designer Lucinda Newton-Dunn to create the stunning series of Furoshiki you can see below. 
The design is based on the art of origami, hence the name 'Folded Paper'. Waldron aimed to explore the theme of folding and wrapping, transforming the cloth into a beautifully hand-printed three dimensional trompe l'oeil effect.
These designs are printed on 100% cotton satin at a small factory just outside of Tokyo. The folded Paper Furoshiki (and other designs) is available at the Link Collective Etsy shops. The perfect one-of-a-kind gift for you or your friend!